photographers in glens falls, ny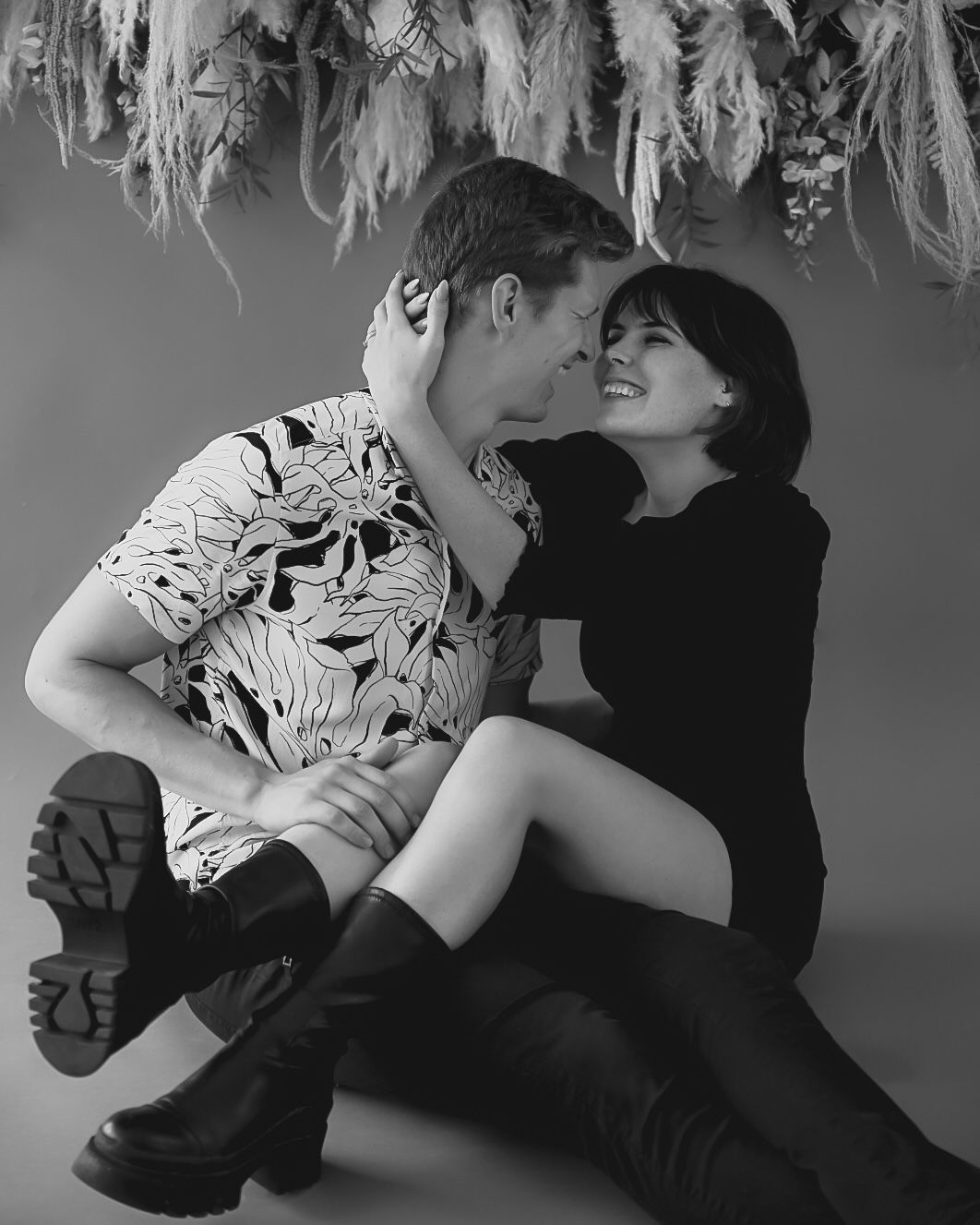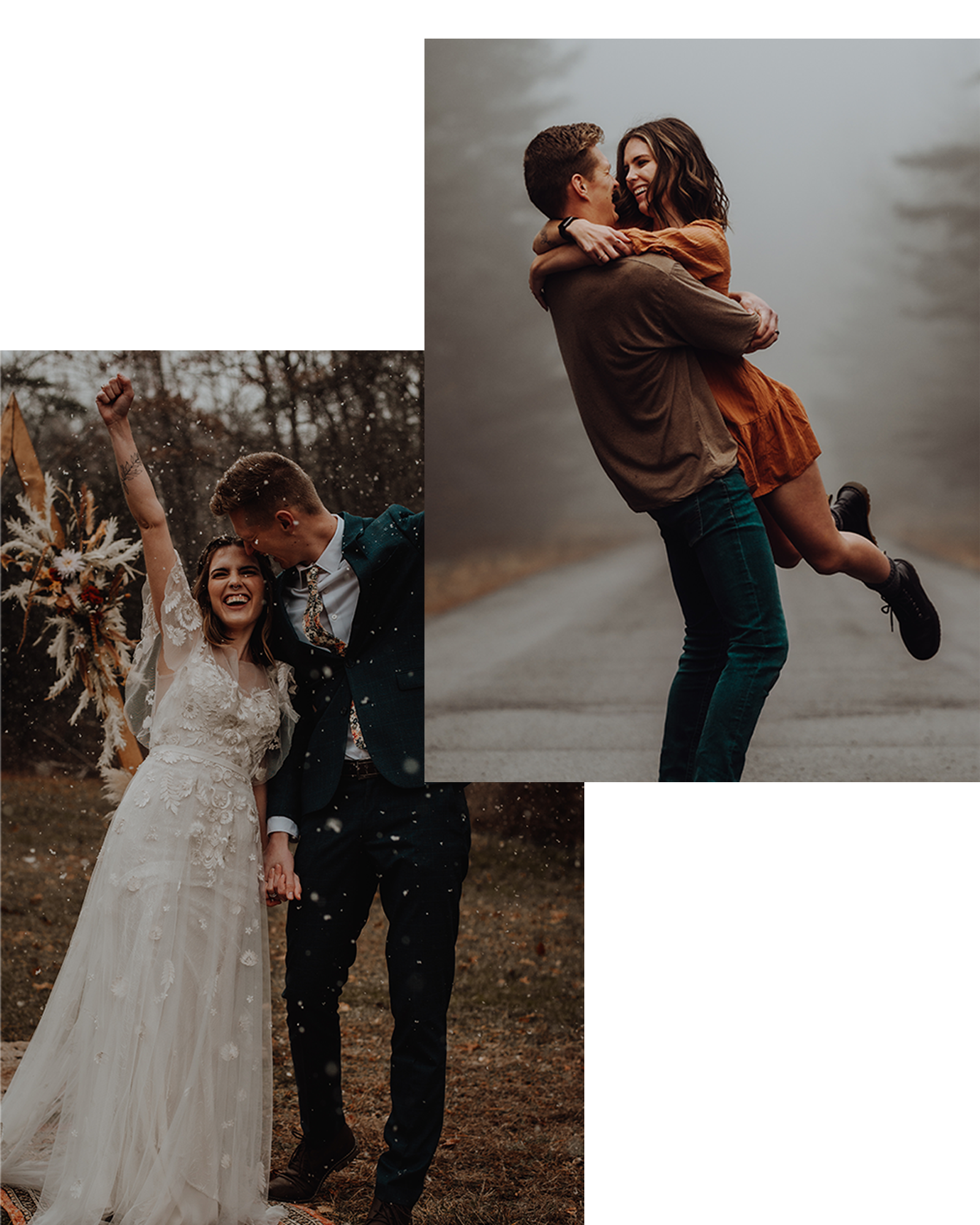 what sets our studio apart:
Let's create one of a kind photos together
Step 1: Contact us to schedule a Call
The first step is to schedule a Consult Call, so we can create a vision-board for your photos & start planning the details.
Step 2: Schedule your photos
At your planning call, we'll put a date on the calendar for your photography session. If you're interested in newborn photos & haven't given birth yet, we'll add you to our VIP Scheduling List to schedule your photos as soon as your baby arrives.
Step 3: ordering Appointment
After your photography session, we'll schedule an Ordering Appointment, where we'll show you all of your finished photos. At this session, you'll be able to decide what photos you'd like to purchase in an album, as prints, or as digitals.
Display stunning images in your home
Sessions at our studio are designed to capture + help you choose images that you'll put on display in your home. The memories in these images deserve more than just sitting on a hard drive. They should be seen + cherished.
Luxury Albums + Photo Books
High-End Prints + Canvases
Products From Industry-Leading Print Labs
Because your memories deserve to be printed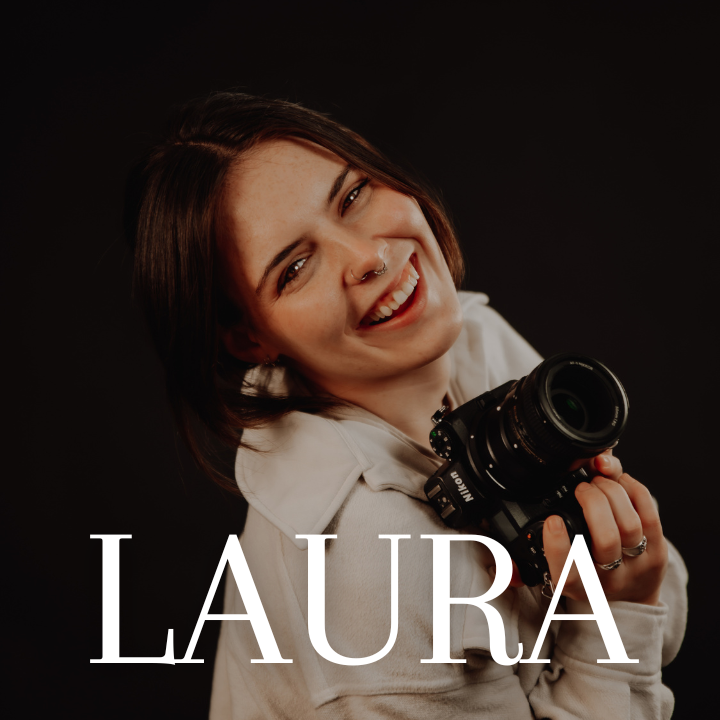 Laura Pinckard is an internationally renowned photographer, whose work has been published around the world in prestigious publications like Vogue, Insider, and LooksLikeFilm. Laura's primary specialties are Maternity & Newborn photos, as well as weddings + elopements, with an emphasis on creating artwork to display in your home.
In addition to actually doing photography, Laura has trained photographers from around the world in creative techniques (e.g. Photoshop editing) and business strategy. 
"Had a newborn photoshoot with Dan and Laura and had an amazing experience with them. They made us feel welcome from the moment we got there, and Laura was so patient with our little one as she got fussy. She was able to capture the most beautiful pictures and even allowed us the time to feed in between our photoshoot to keep the little one happy. Couldn't be happier with our experience and will probably book another session with them in the future! Well worth it!!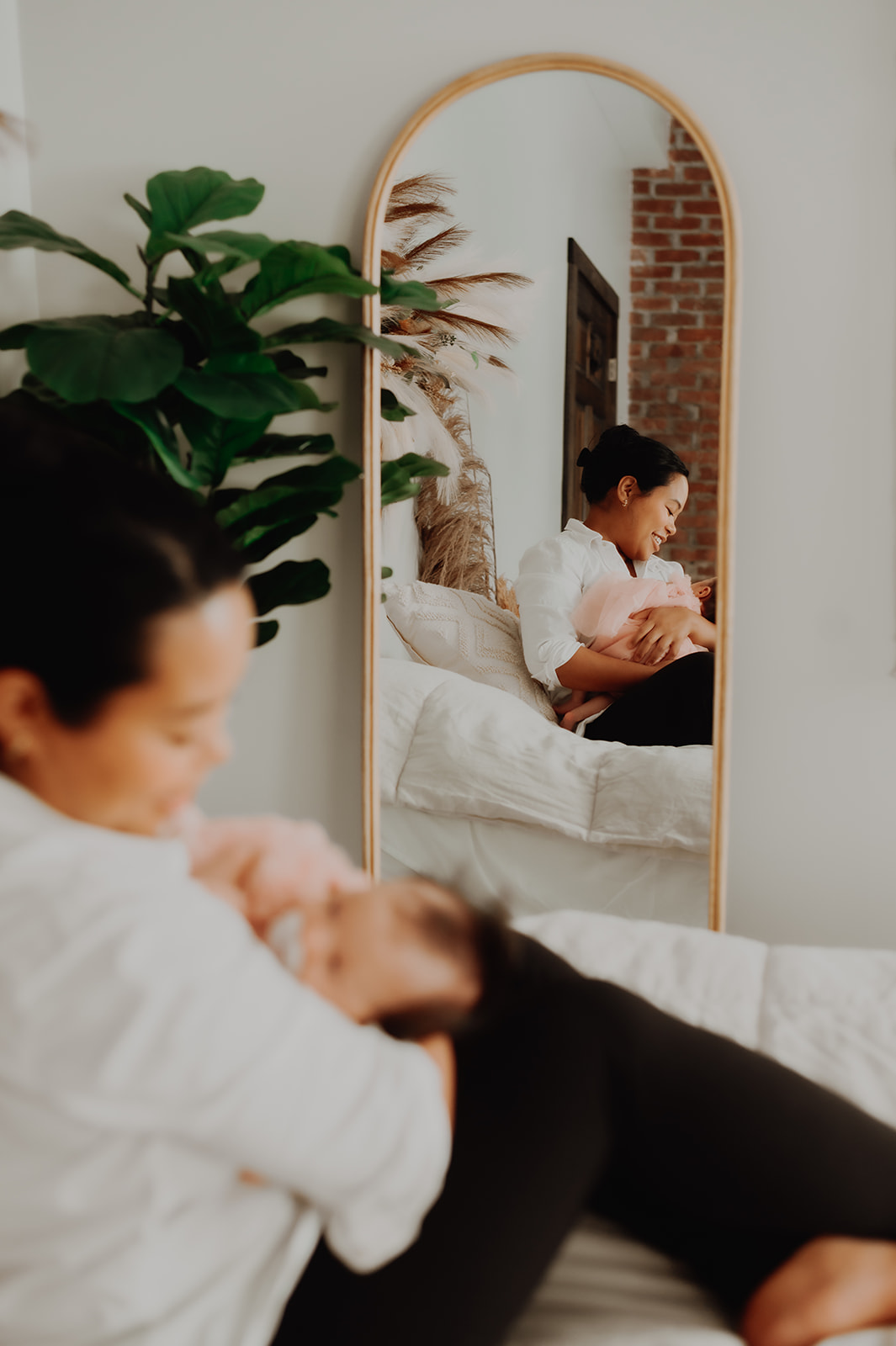 "We've had a family session and a newborn session with Laura, and it was the best. The Pinckards work with excellence and have such a personal way about them. It's so easy to feel comfortable with them, and our kids just loved their time getting pictures in the studio. On top of having a great in-person experience, their photography skills and creativity are just unreal, so naturally our photos we received were stunning. Highly recommend!"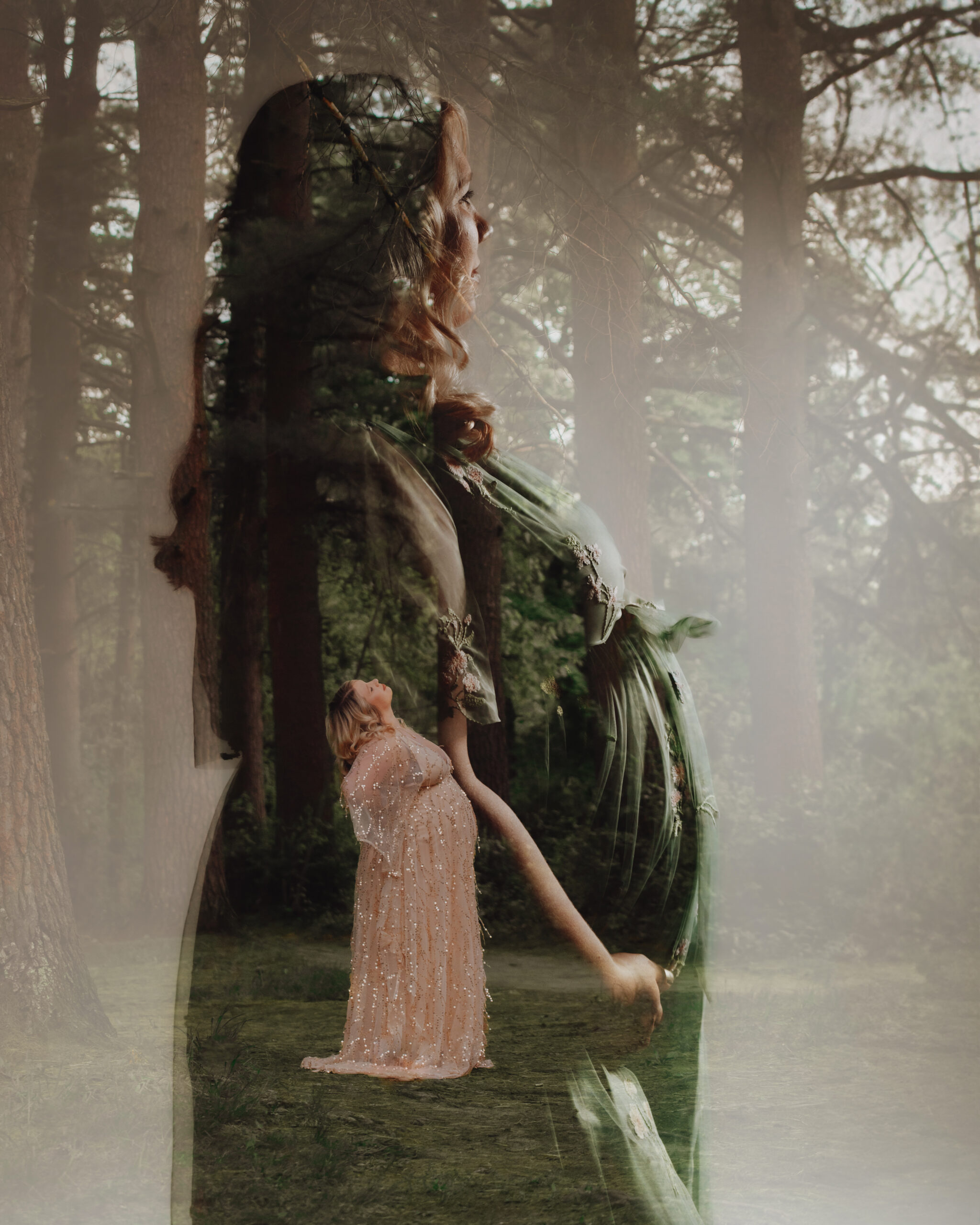 Investing in memories like these is always worth it
Frequently Asked Questions
let's capture these moments now
Book a baby or maternity session:
Fill out this form, and we'll be in touch ASAP.
Detailed Editing To Make Every Picture Perfect
We often spend between 10-45 minutes on a single photo, making sure everything about it is absolutely perfect. We'll even take special requests if there's anything that would make you love an image more.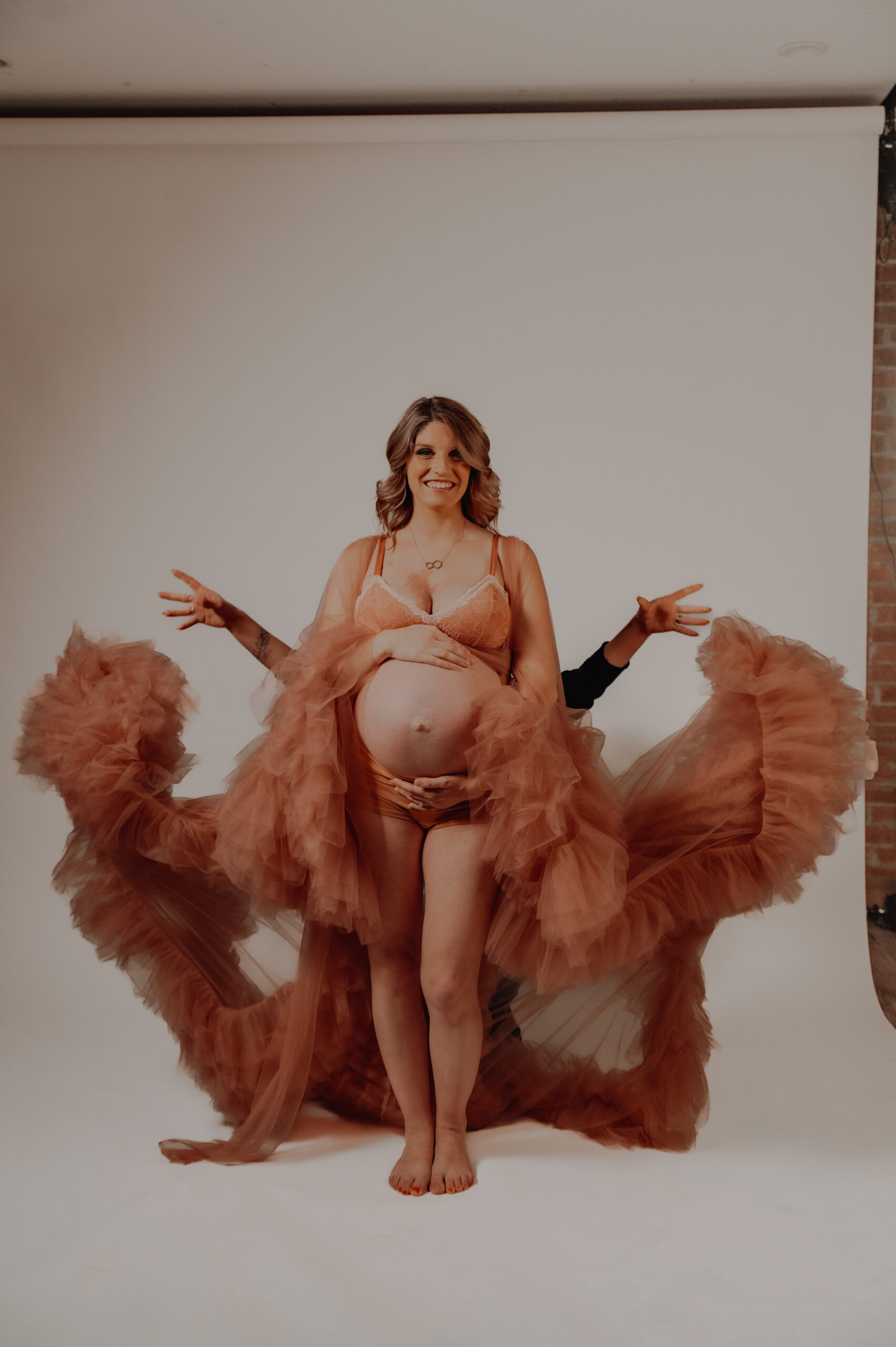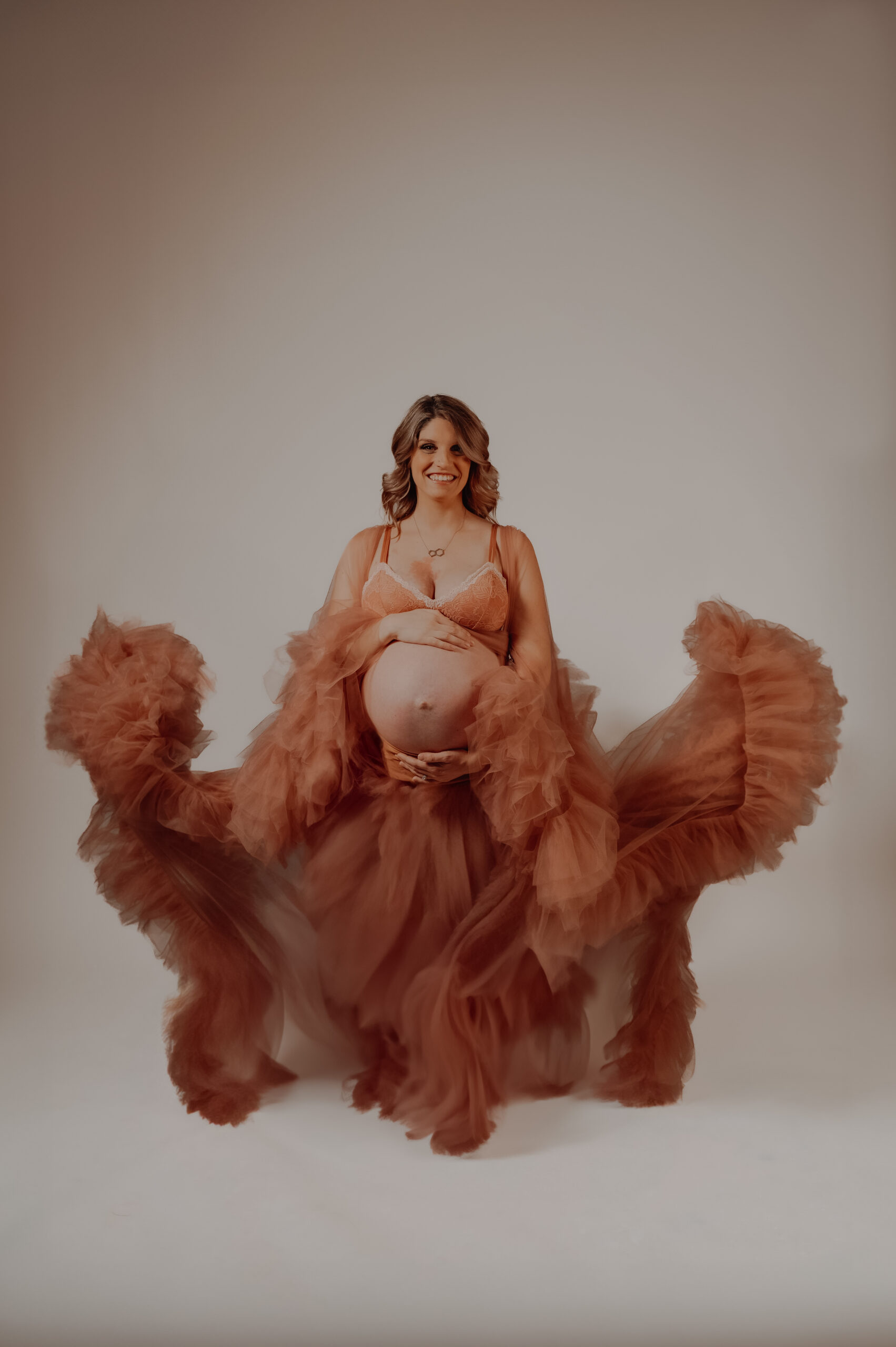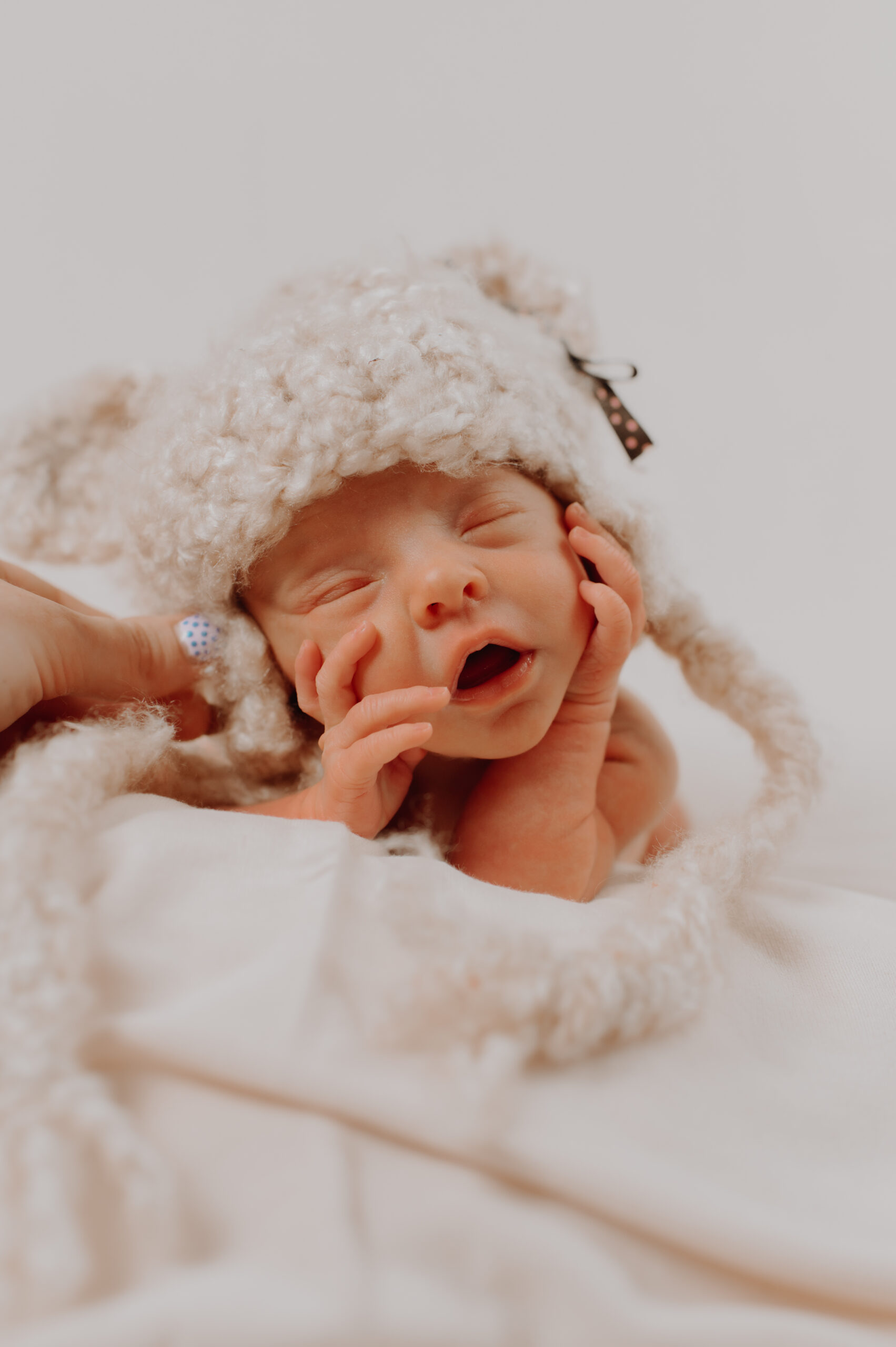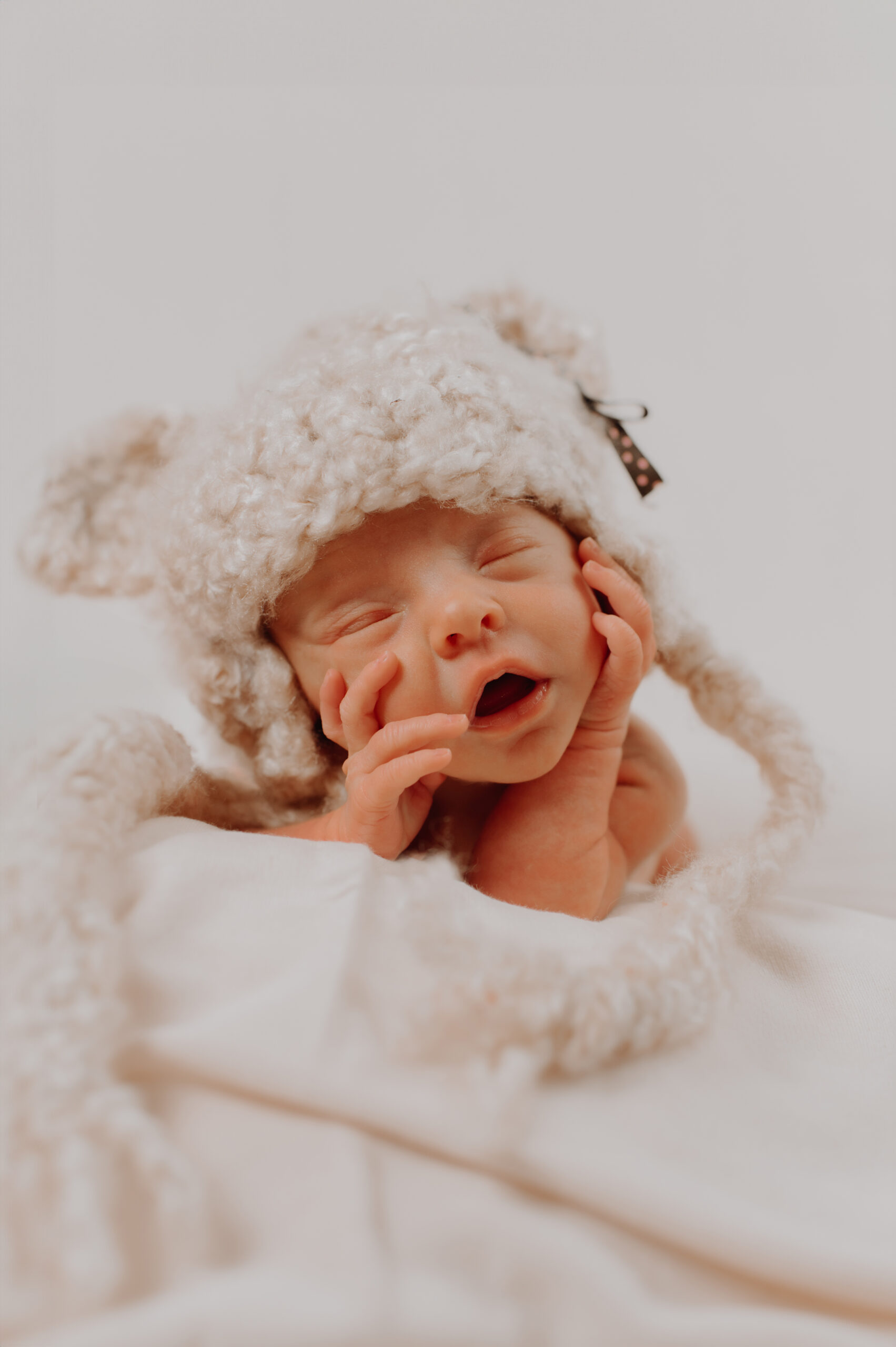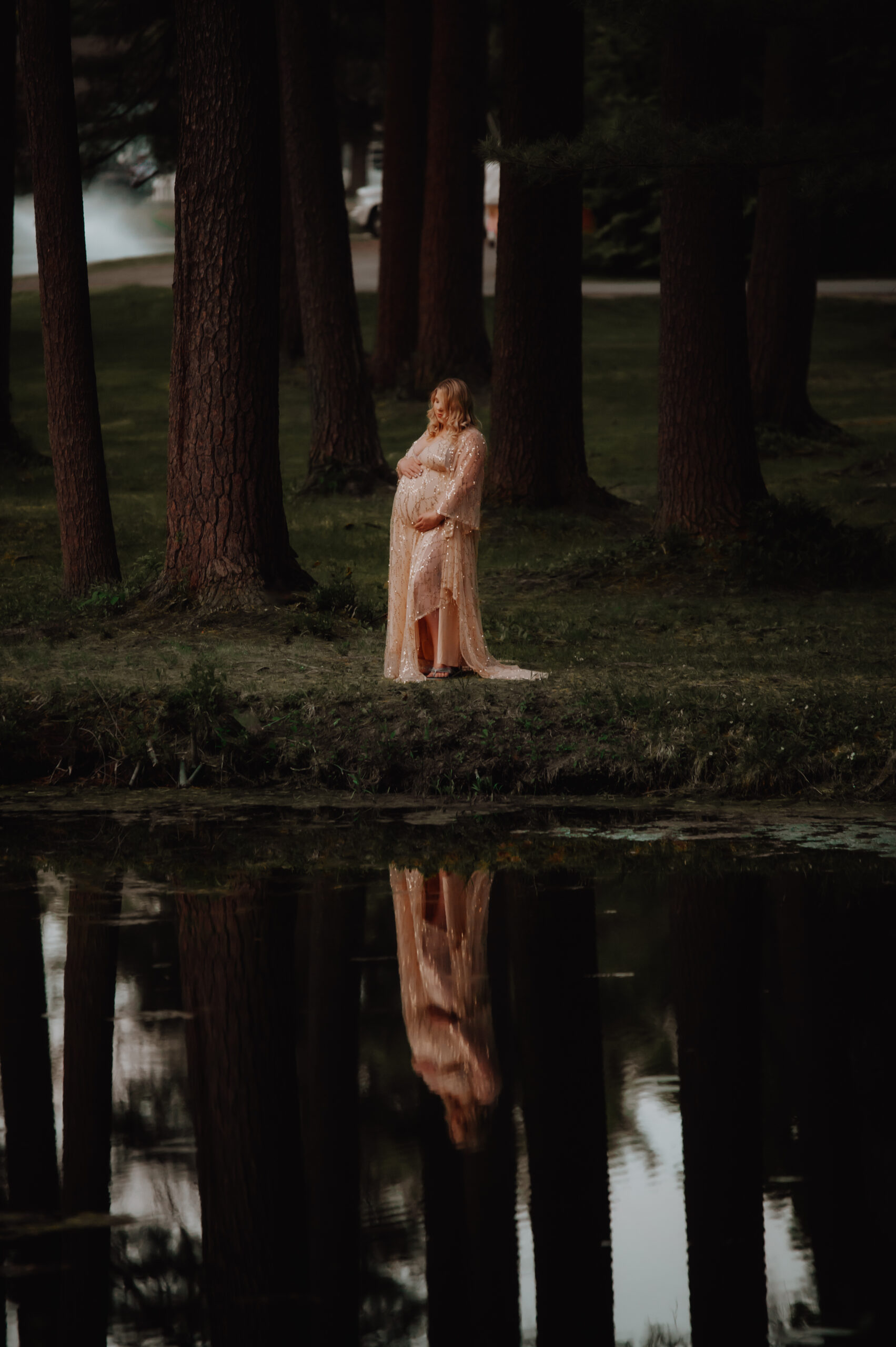 Our goal is to make you feel beautiful
Examples of editing that we've done:
Removing blemishes, acne, scars, dried skin, etc. (upon request)
Hiding distractions in the background of an image
Adding more tool to a dress to make it more full
Fixing "awkward" poses (posture, hand placement, etc.)
Where our Baby + Maternity studio is located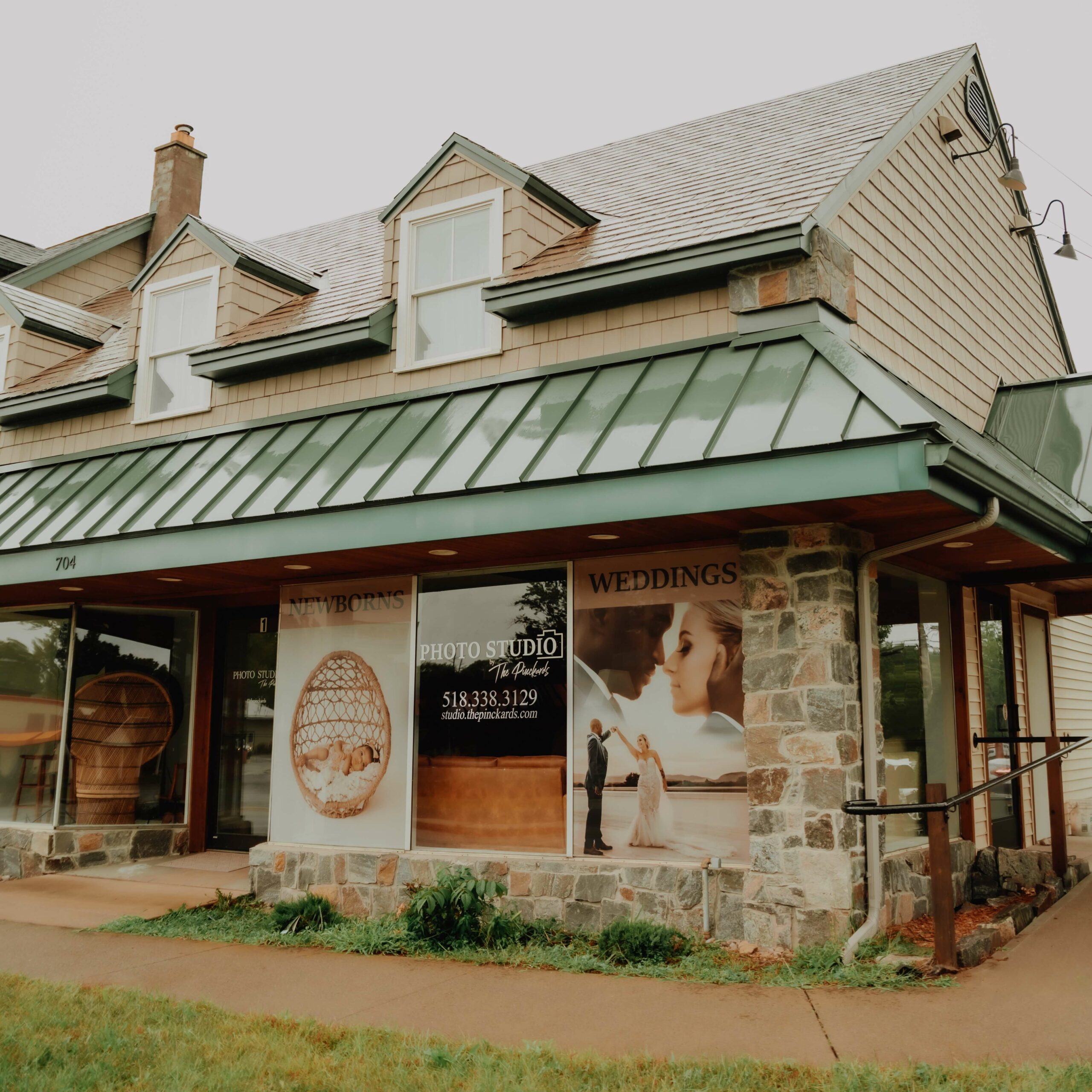 Address: 704 Upper Glen St. Unit 1 Queensbury, NY 12804
Phone: 518.338.3129
Email: booking@thepinckards.com
Hours (bookings outside of regular hours available upon request):
Monday: 9am – 4pm
Tuesday: 9am – 4pm
Wednesday 9am – 4pm
Thursday 9am – 4pm