How to book a photo session:
The first step to book a session with us is to fill out the contact form below. Please be as detailed as possible when describing what type of photos / session you're looking for.
2. We'll schedule a session
We'll email you to chat through a few details about your session. If you'd like, we're more than happy to hop on a phone call or even show you around our studio before the session takes place.
3. You'll get stunning photos
When you come to our studio, we'll get working on creating stunning images for you. How long it takes depends on the session, but you can typically expect it to be anywhere from 60 – 90 minutes.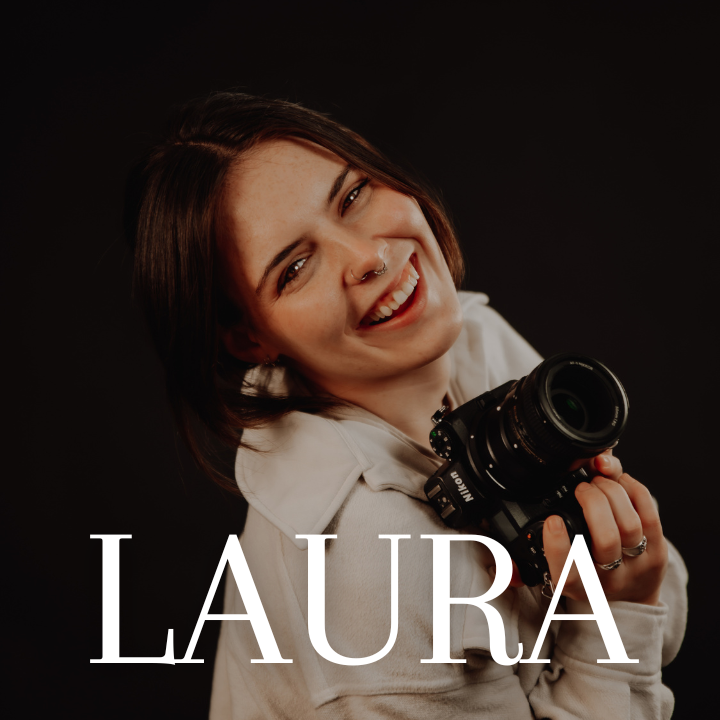 I specialize in unique, one-of-a-kind newborn + maternity photography.
My goal is to perfectly document your pregnancy from beginning to end. I'll deliver photos that will help you remember some of the most precious (and most fleeting) moments of your life. From pregnancy announcement to maternity shoot, newborn photos and Mommy And Me sessions – I will be with you every step of the way to document motherhood. 
For me, each session is an opportunity to push the limits of my creativity, whether that's through new poses, experimenting with lighting, or through the editing process.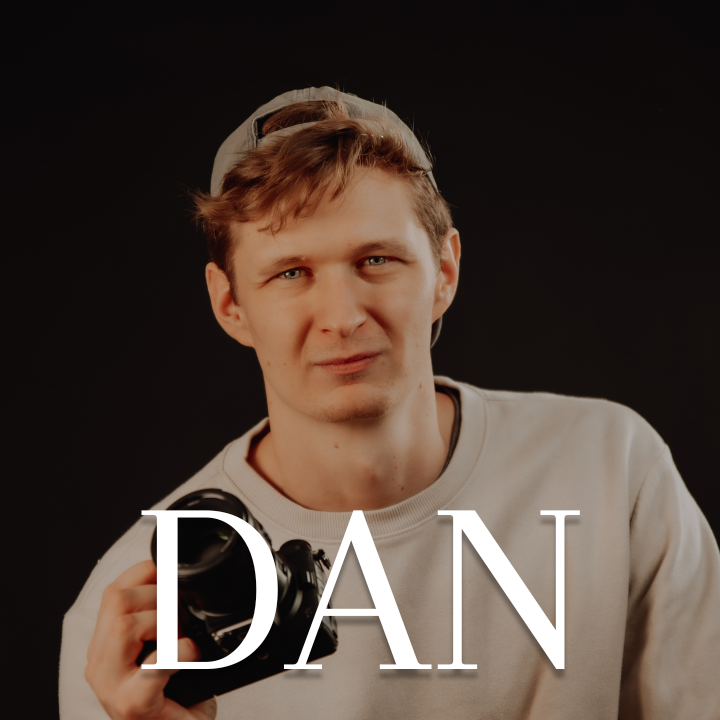 In addition to being Laura's assistant photographer, I specialize in other types of sessions, like headshots and real estate photos.
During maternity and baby photo sessions, I help Laura with gear & lighting to keep her focused on the creative side of things. I also handle most of the administrative work, so if you have any questions leading up to your session, I'm happy to help!
My main goal is to keep everything running smoothly & to make sure you have an easy, stress-free experience scheduling a session with us!
These are moments that you should never forget
Contact Us To Book A Photography Session
About our Baby + Maternity studio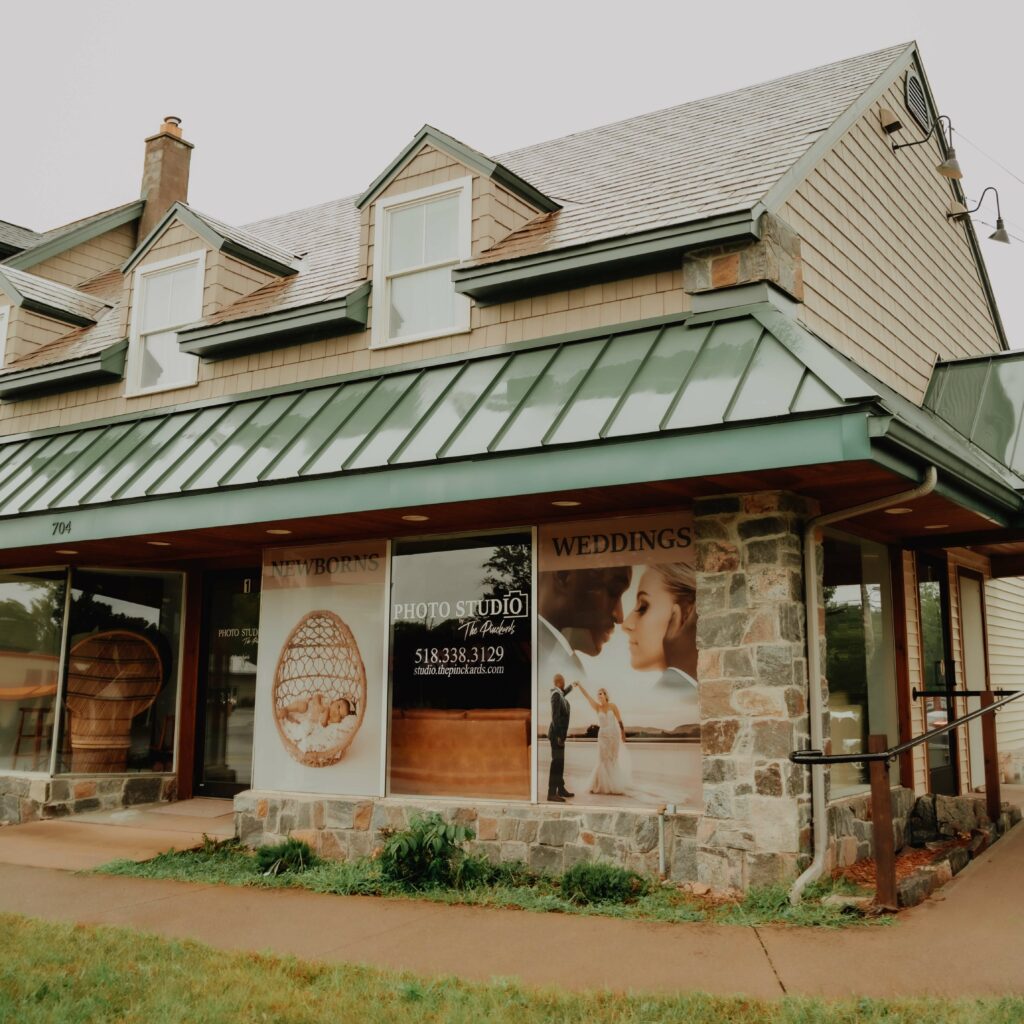 Address: 704 Upper Glen St. Unit 1 Queensbury, NY 12804
Phone: 518.338.3129
Email: booking@thepinckards.com
Hours (bookings outside of regular hours available upon request):
Monday: 9am – 4pm
Tuesday: 9am – 4pm
Wednesday 9am – 4pm
Thursday 9am – 4pm