gift card sale! 10% off
with code "MERRYGIFTCARD"
photography studio in Queensbury, NY
These are moments that you should never forget
How to book a photo session:
The first step to book a session with us is to fill out the contact form below. Please be as detailed as possible when describing what type of photos / session you're looking for.
2. We'll schedule a session
We'll email you to chat through a few details about your session. If you'd like, we're more than happy to hop on a phone call or even show you around our studio before the session takes place.
3. You'll get stunning photos
When you come to our studio, we'll get working on creating stunning images for you. How long it takes depends on the session, but you can typically expect it to be anywhere from 40 – 90 minutes.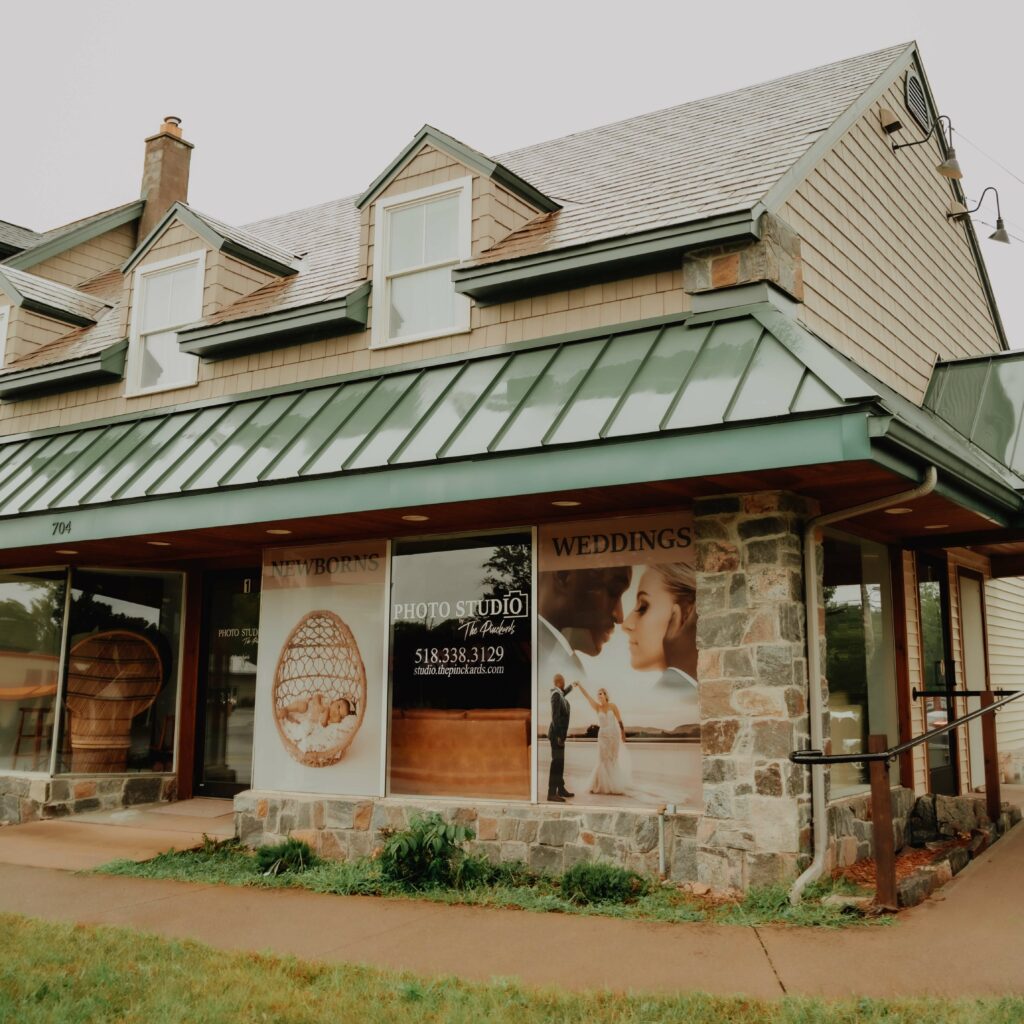 Address: 704 Upper Glen St. Unit 1 Queensbury, NY 12804
Phone: 518.338.3129
Email: booking@thepinckards.com
Hours (bookings outside of regular hours available upon request):
Monday: 9am – 4pm
Tuesday: 9am – 4pm
Wednesday 9am – 4pm
Thursday 9am – 4pm