These aren't just photos...
They're moments that you should never forget
You can book a session with us super easily on our booking page. No times that fit your schedule, don't see the type of session you need, or want to ask us a question first? Email us at: booking@thepinckards.com
We'll email you to chat through a few details about your session. If you'd like, we're more than happy to hop on a phone call or even show you around our studio before the session takes place.
3. create stunning photos
When you come to our studio, we'll get working on creating stunning images for you. How long it takes depends on the session, but you can typically expect it to be anywhere from 40 – 90 minutes.
Pricing + Photo Collections
Our pricing is broken down into two parts: the Session Fee & the Photo Collection.
The Session Fee covers your initial booking, and the time we invest into your consultation and session experience. After your session, you can choose your favorite Photo Collection. The collections include things like prints, photo books, greeting cards, and digital files.
Session Fee: $350 (includes web-sized photos)
Photo Collections: $200 – $2500+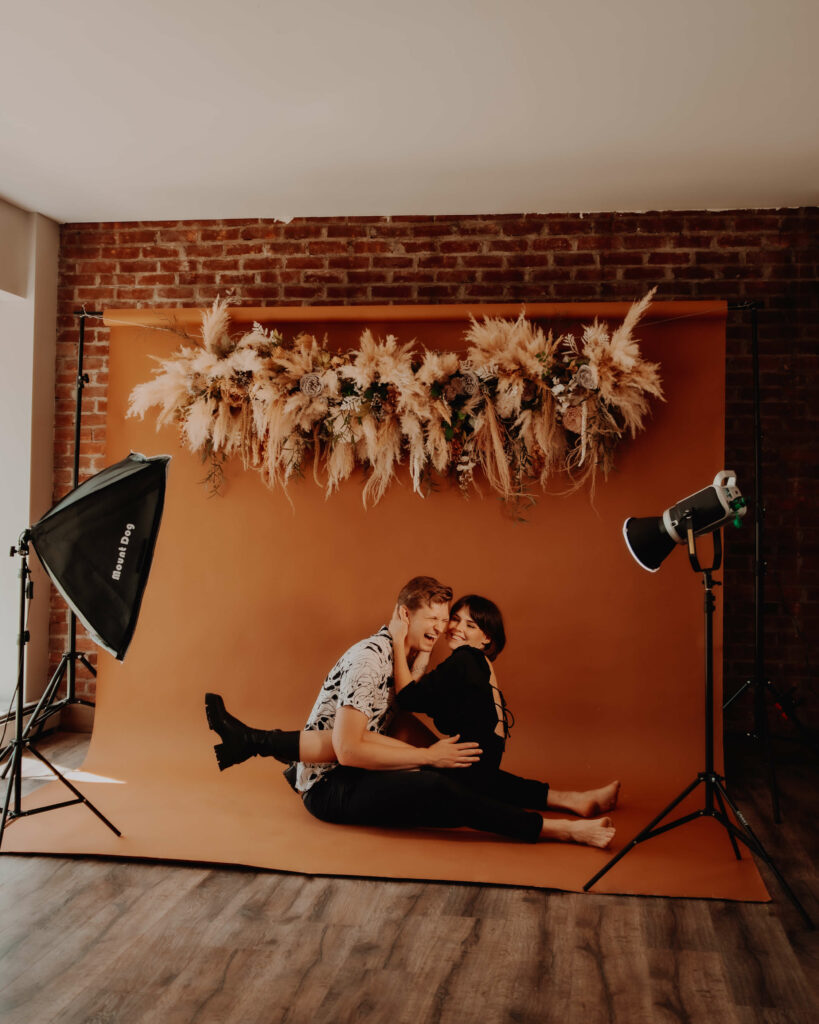 Address: 704 Upper Glen St. Unit 1 Queensbury, NY 12804
Hours (bookings outside of regular hours available upon request):
Monday: 9am – 4pm
Tuesday: 9am – 4pm
Wednesday 9am – 4pm
Thursday 9am – 4pm