Mommy + Me Sessions in Queensbury, NY
Mother's Day Special (sessions April 25-29th)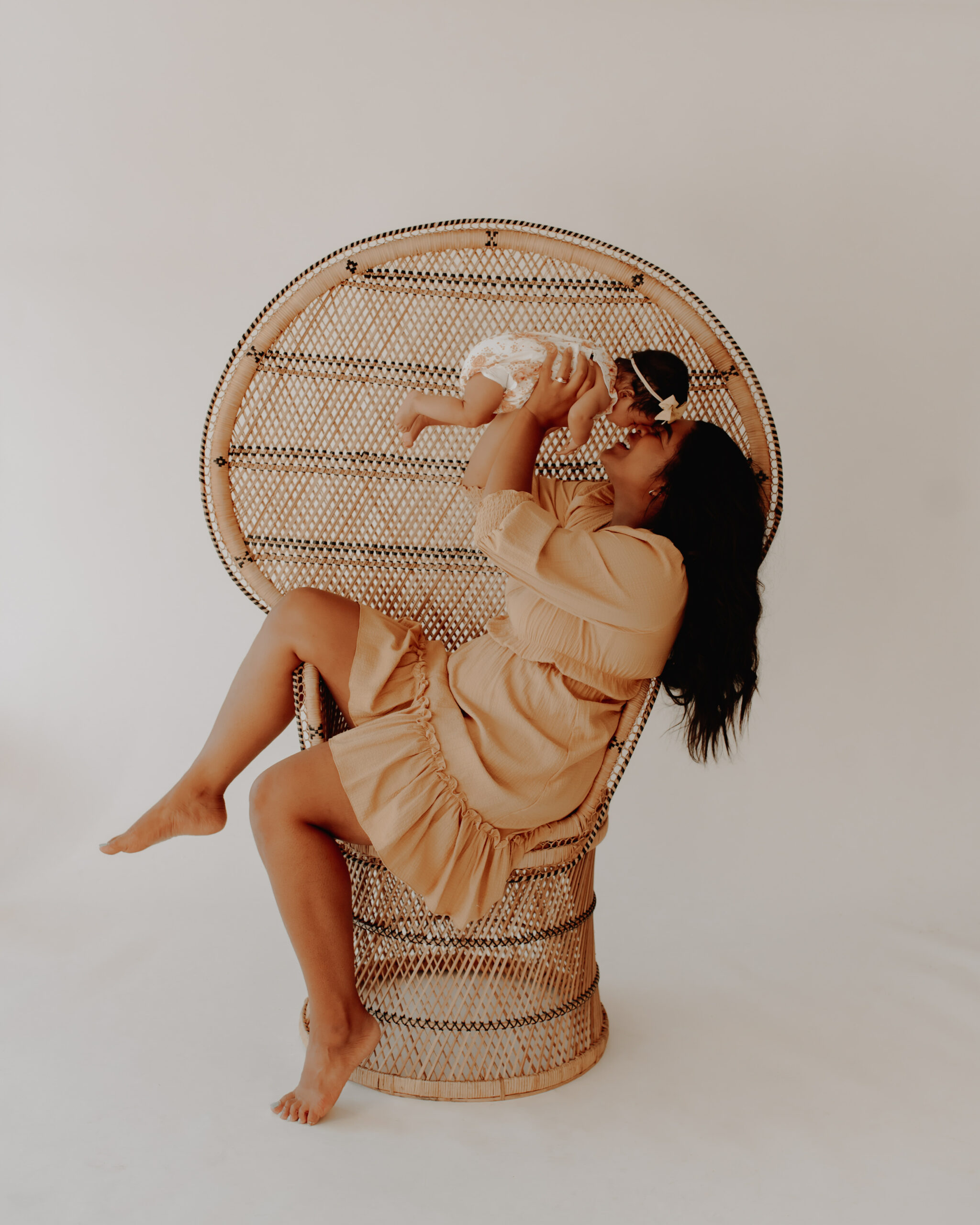 Mommy + Me sessions (mother's day special)
Moms are always the ones behind the camera taking photos of their precious children + family, documenting all of the special moments.
Mommy + Me sessions are an opportunity for moms to get photos WITH their kids that they will cherish forever. These sessions are the perfect Mother's Day gift (moms, feel free to gift it to yourself!) – way better than jewelry that will inevitably end up in an already-full drawer.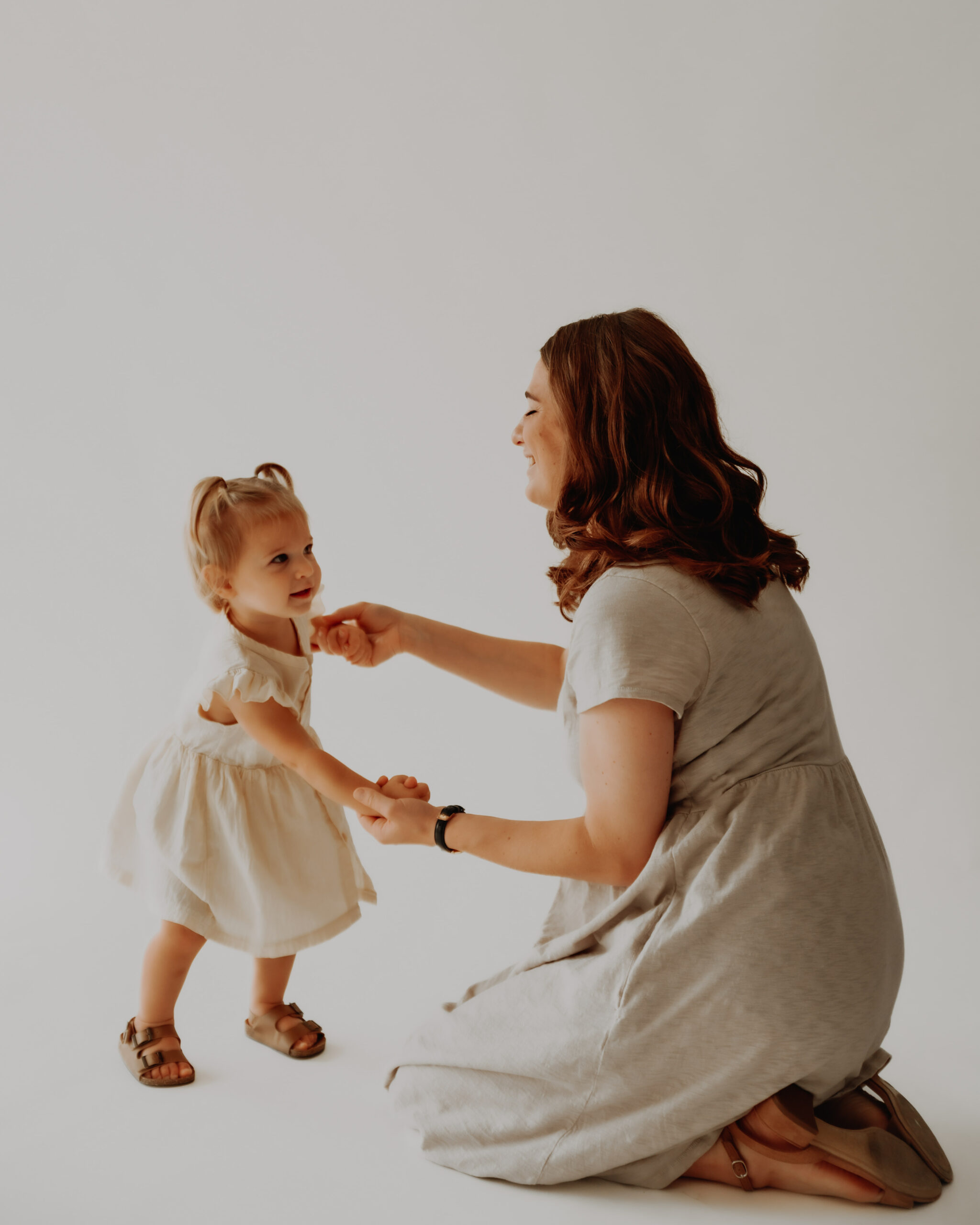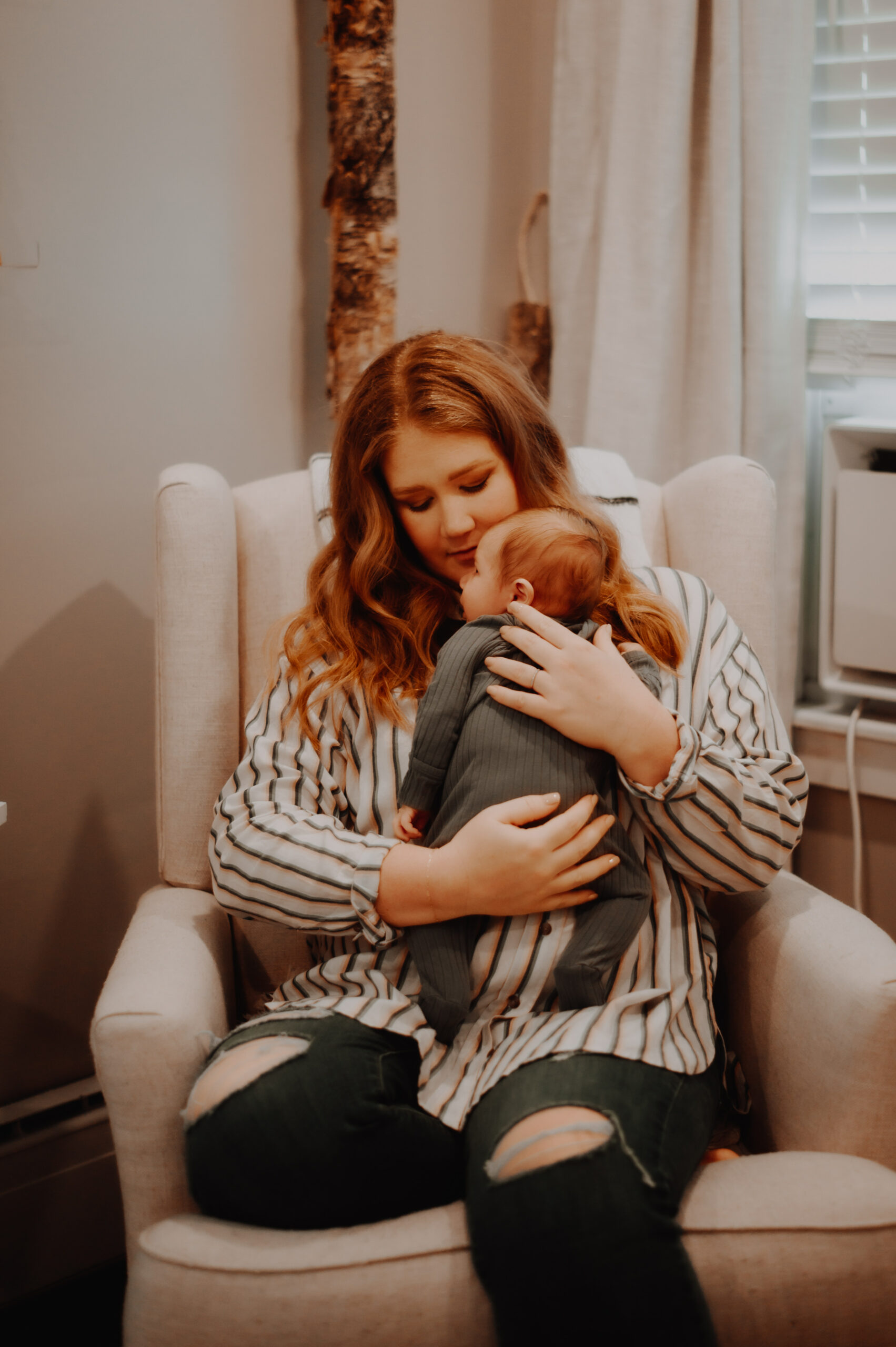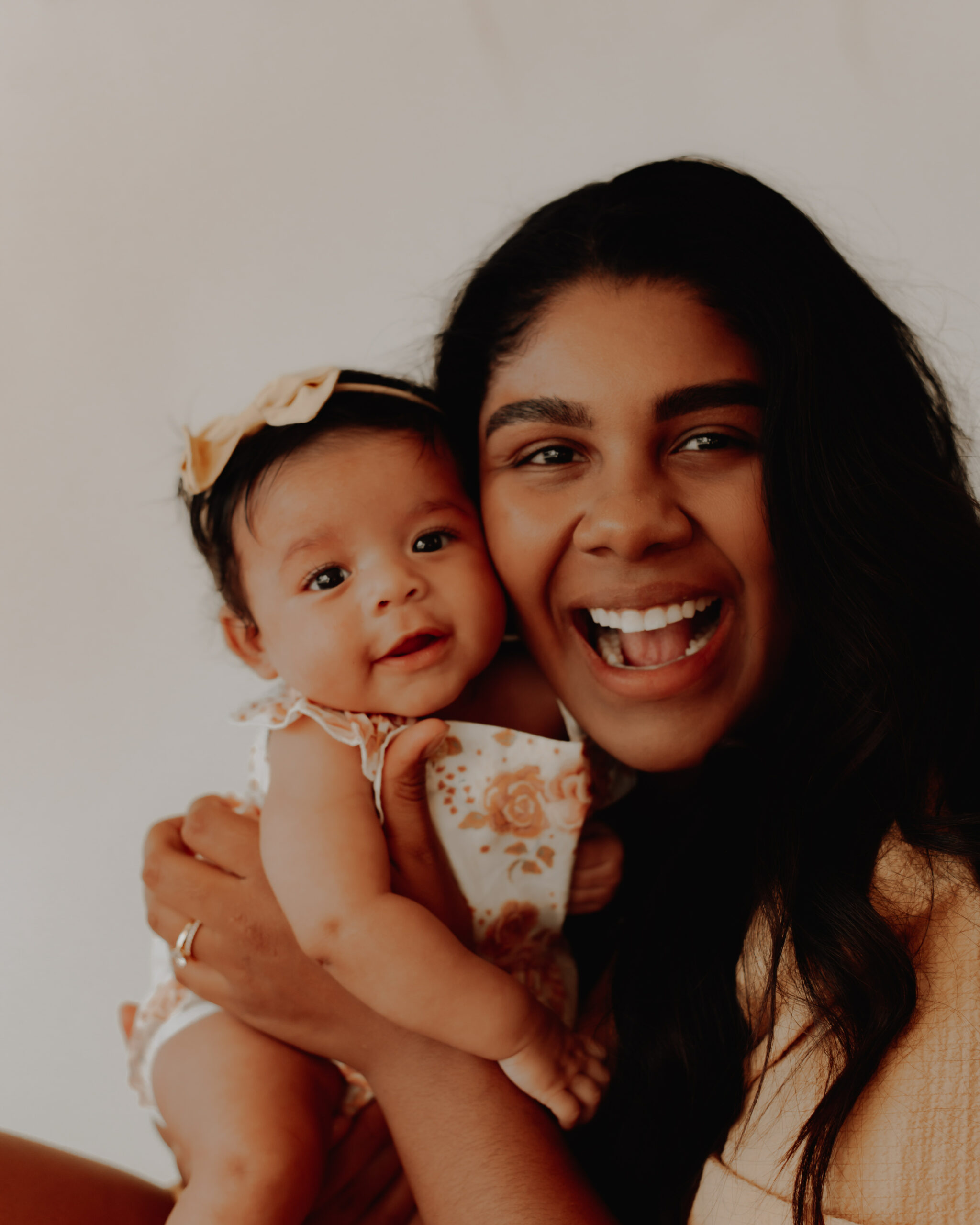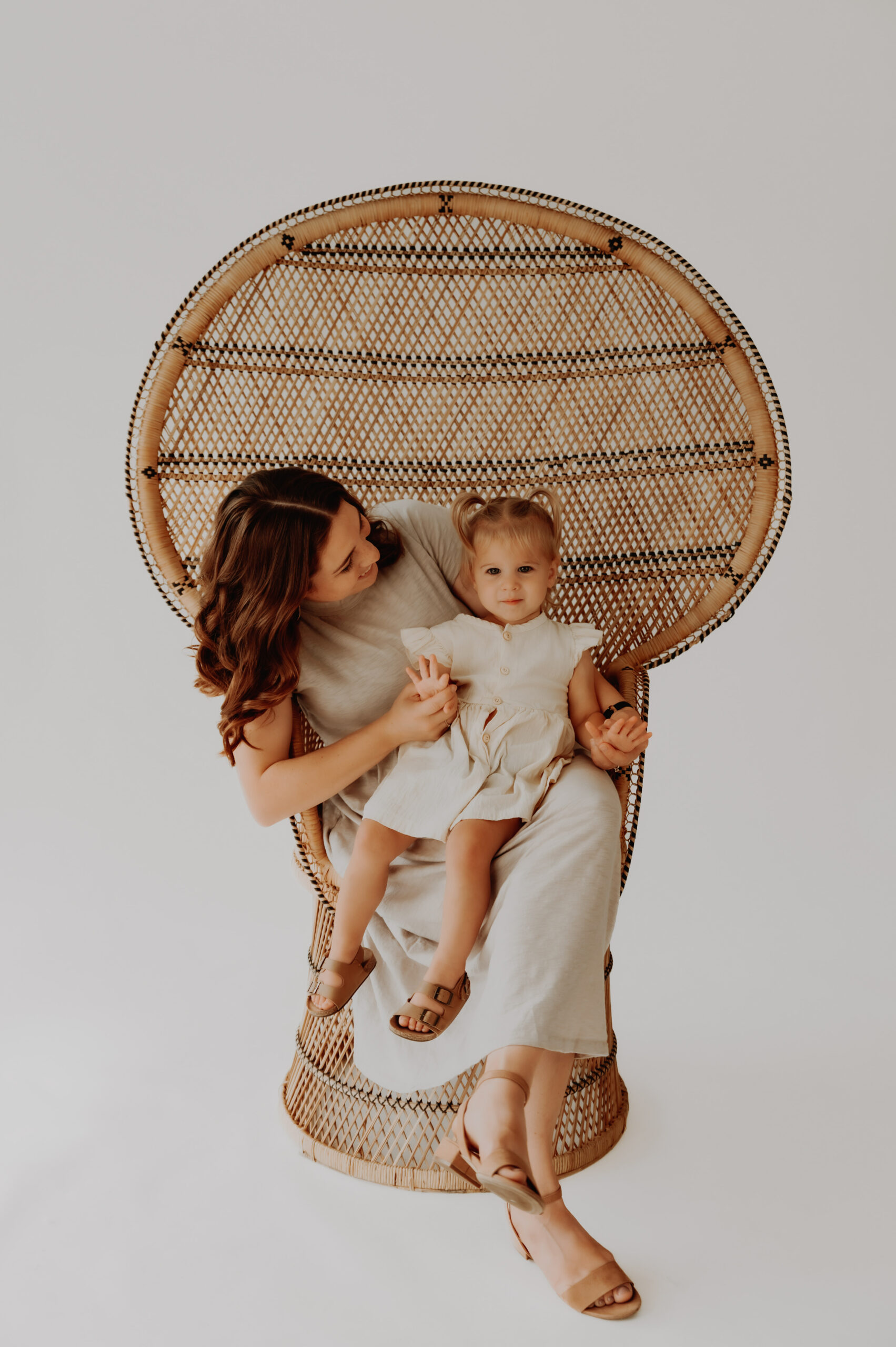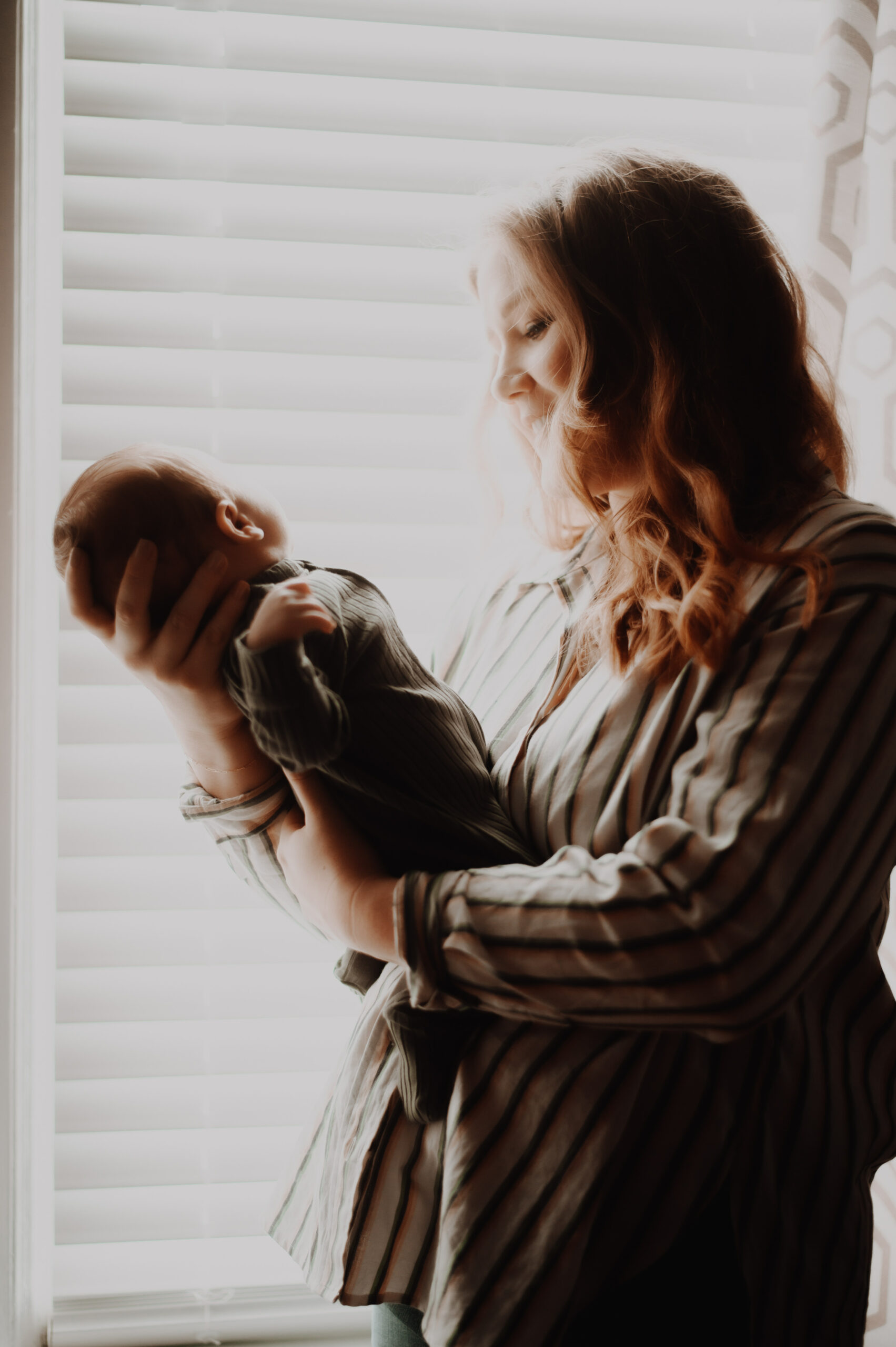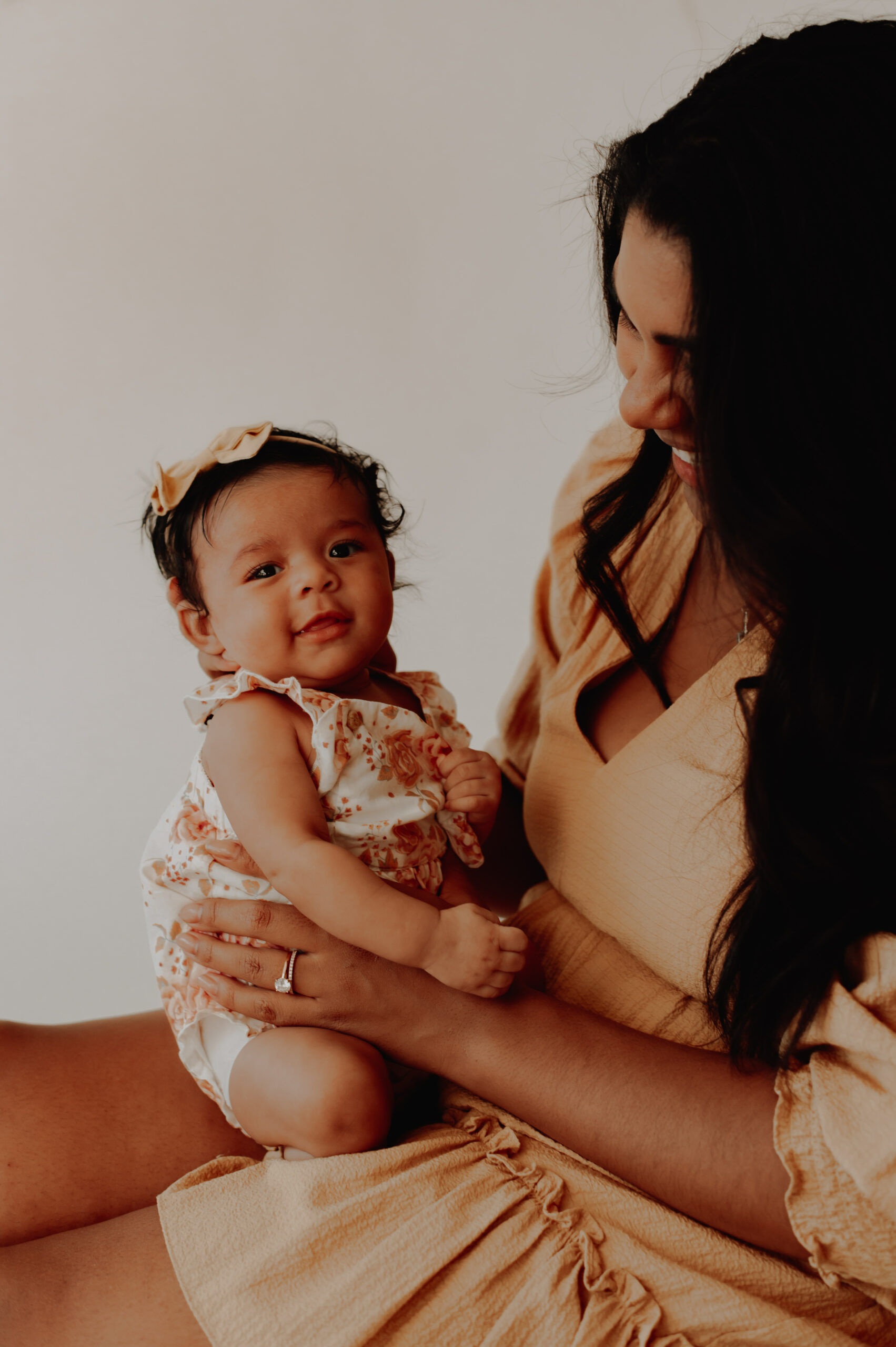 What's included in mommy + me sessions
Session Fee: $175 (Mother's Day Special)
A 90-minute window scheduled in our studio for your photo session
All photos will be professionally edited & retouched, consistent with our style
You receive 5 free digital images and one 8×10 print
Any additional purchases are 20% off our normal prices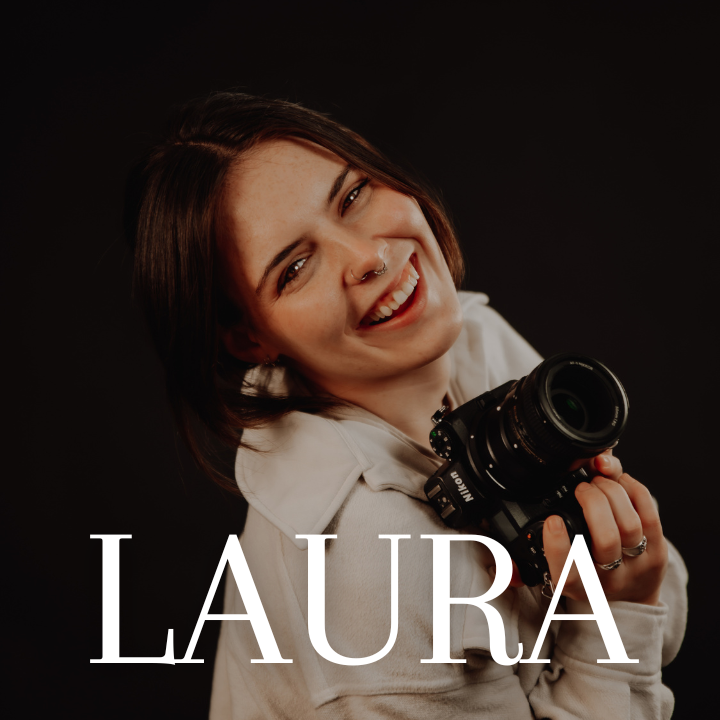 Laura Pinckard is a self-taught professional photographer in Queensbury, NY.
While her photos have been published locally & internationally, that's not the end goal for her. Laura takes photos for two reasons – to create art she's proud of & to make sure every client absolutely loves their pictures.
Laura is SUPER down-to-earth & personable, so you'll feel extremely comfortable at your session. Getting your photos taken can be nerve-wracking, so Laura strives to make the entire process as stress-free as possible for you.
Contact Us about booking a newborn / baby session
Our photography studio is located in Queensbury, NY, right next to the Glens Falls National Bank on Glen Street, about a minute northwest of Crandall Park. Our studio is designed specifically for Maternity and Newborn Photos, with a variety of backdrops, props, outfits, professional lighting, and a  comfortable, private space to have your photos taken.
Address: 704 Upper Glen St. Queensbury, NY 12804
Phone Number: (518)-338-3129
Email: booking@thepinckards.com